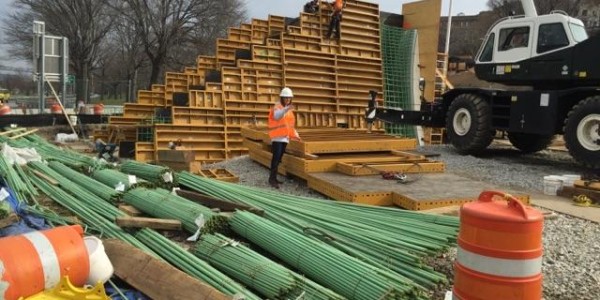 About Atlantic Reinforcing
Atlantic Reinforcing Concrete Company was founded in March of 2006 by Erin Lynam and Andrea Lynam. Specializing in bending and installing of concrete reinforcing material Atlantic Reinforcing Concrete Company has reinforced foundations, bridges, tunnels and roadways throughout the metropolitan New York area and Long Island.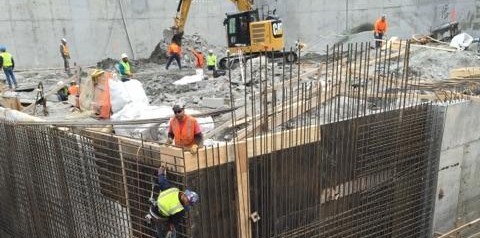 Current Work
Working in both the private and public sector Atlantic Reinforcing Concrete is a subcontractor working hand and hand with general contractors, owners and public agencies. With hard work and a skilled work force we are able to consistently meet deadlines and fulfill the needs our customers.